Defensor Upgrade 2.0
Protectobot Combiner Upgrade

Defensor Upgrades:
New chest plate, feet, forearm, and shoulder parts. Forearm and shoulder parts can become Blades and First Aid alt modes. A motorcycle front can be attached to the leg to give the appearance of having Groove, even if you don't have that figure.
Defensor Upgrade 2.0 is an updated version of
Defensor Upgrade
(no longer available). A new giant weapon has been added and First Aid arm/vehicle mode have been changed and can roll.
Defensor Upgrade Set Instructions
Defensor combined mode, G1 toy, G1 cartoon -
click on the picture to view the larger version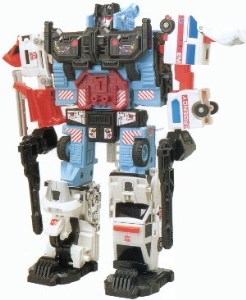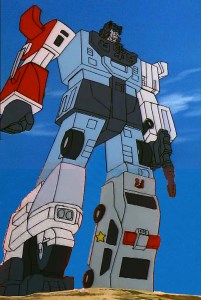 Upgrade kit, Alternate modes with Kreon Defensor parts, Defensor Leg without Groove -
click on the picture to view the larger version
Alternate modes, (Toy images from tfwiki.net)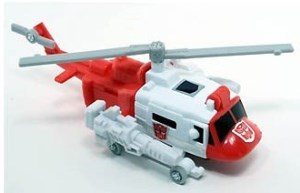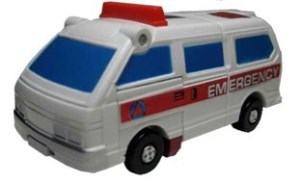 Defensor VS Bruticus, Defensor and other Autobots -
click on the picture to view the larger version