Abominus Upgrade
Terrorcon Combiner Upgrade
Abominus Upgrades:
New feet, new chest plate, forearm, shoulder parts, new wings for Cutthroat, and Abominus gun. Hungrr heads for "knees".

Individual Figure Upgrades:
New beast mode heads for Hungrrr (gray instead of red), new wings for Cutthroat (jet wings instead of dragon wings). No changes for others. Abominus parts can form (non-articulated) beast modes for Blot and Rippersnapper. Blot was the blind bag figure so does not come with the Abominus set at all.
Abominus Upgrade Set Instructions
Abominus combined mode and G1 cartoon Abominus from "Call of the Primitives" (inspiration for this design) (toy image from tfwiki.net) -
click on the picture to view the larger version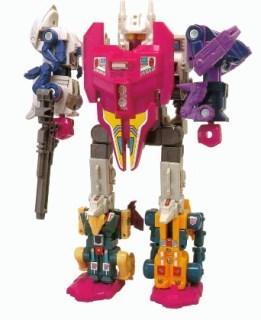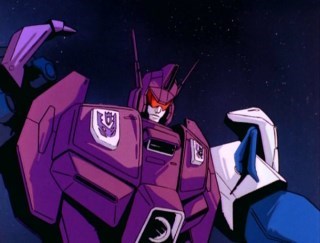 Upgrade kit, Terrorcon beast modes with upgrades, Terrorcons from the comic (images from tfwiki.net) -
click on the picture to view the larger version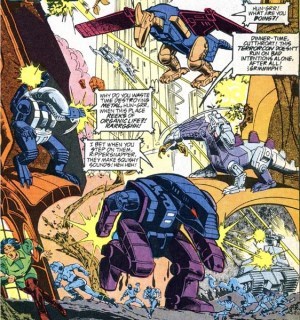 Abominus and Predaking 2.0, Computron, and in battle against Fortress Maximus -
click on the picture to view the larger version